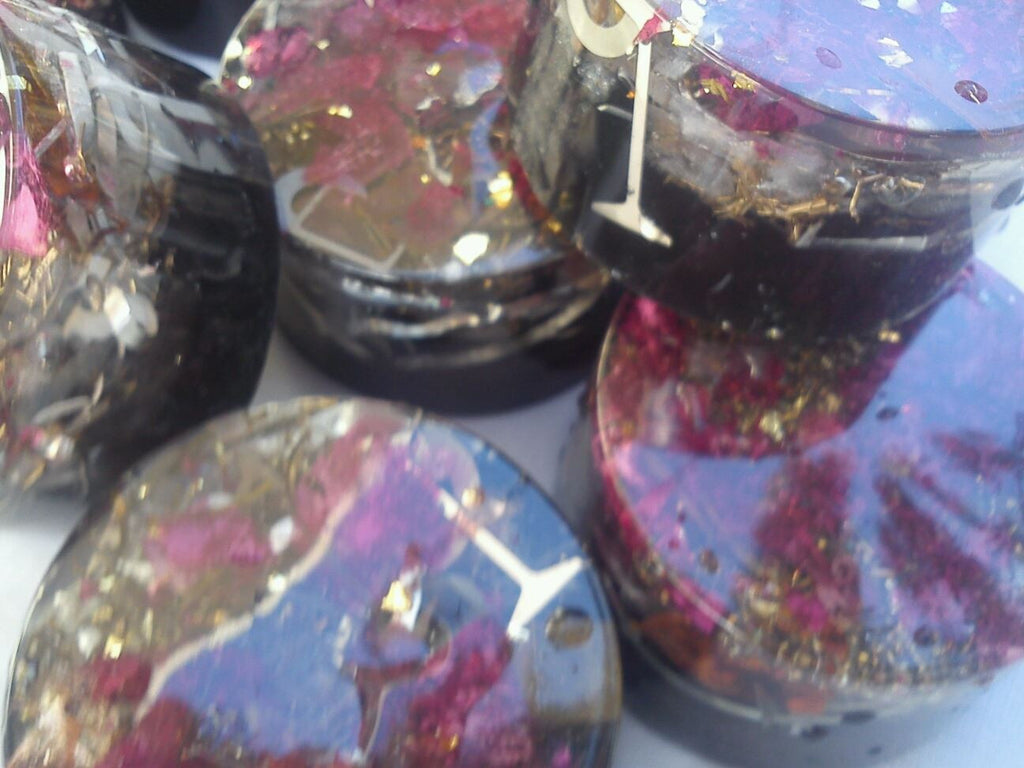 6 Pack Orgone field stones with shungite.
$150.00
Intended for outdoor and indoor EMF protection and energy enhancing.
Each field stone contains flowers, herbs, white quartz, crystal powders, selenite, blue kyanite, pyrite, rose quartz and shungite and metals.
Sold per unit or six pack.
Cylinder shaped.
Size 6cm diameter, 3cm height.