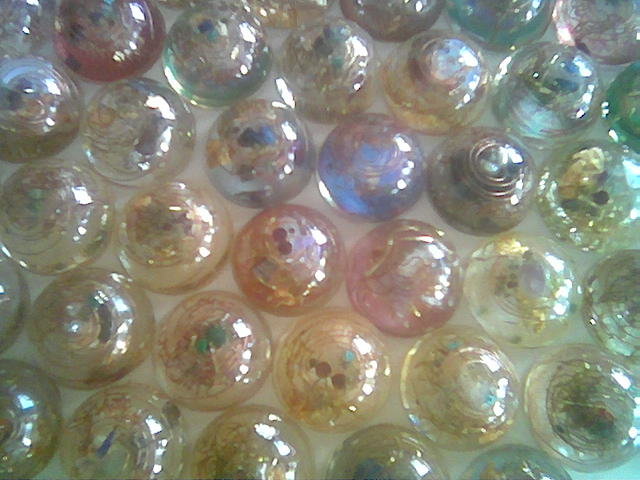 10 Pocket Orgone Devices
$360.00
10 different Pocket Orgone Devices.
You may add your prefernces for the stones and colors by email and shape, these devices usually have a dome shape but you can also have them in cylinder shape.
All the pendants will contain at least 3 diferent stones, a copper coil, kyanite-selenite-pyrite powder, metals and a shiva eye shell also called cat's eye at the back side.